How Moving to a Senior Living Community Can Help Seniors Maintain Their Independence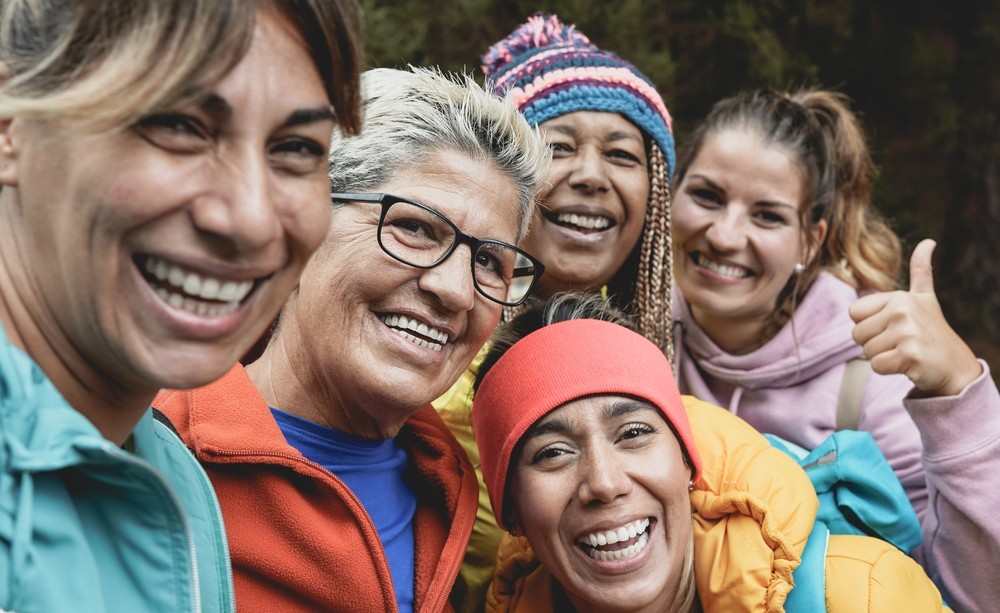 A recent study found that humans could potentially live to be 150 years old, given the right circumstances. But for many older adults, the primary issue is not so much the number of years they can live as the number of years they can live well and independently. Senior independence depends on numerous factors, including lifestyle choices and living arrangements, such as senior independent living. Here's what you need to know about how to stay independent as you age:
Start Early with Healthy Lifestyle Choices
In many ways senior independence is rooted in healthy decisions that are made well before the age of 65. A study at Sweden's Uppsala University followed men over the course of decades to discover what aspects of a healthy lifestyle predict independent living later in life. To qualify as independent, the men had to be able to bathe and dress themselves without assistance and walk alone outside. They also had to pass a mental examination and be free of dementia symptoms. The study found that three traits characterize the men who were independent into their 80s. They:
Didn't smoke. In fact, the men who were nonsmokers were twice as likely to be independent later in life.
Followed a healthy diet. Participants with healthy eating habits were three times as likely to maintain independence as they aged. Most of the men followed a Mediterranean-style diet, eating primarily fish, fruits, vegetables, nuts and grains and very little meat or dairy products.
Maintained a waist measurement under 40 inches. Avoiding excess abdominal fat was a more significant factor in keeping seniors independent than overall weight.
Even if you weren't dedicated to healthy living in your youth, you can make choices today that will support healthy aging. Research has found that people between the ages of 44 to 84 who made healthy lifestyle changes — quitting smoking, following a Mediterranean diet, exercising regularly — decreased their risk of death by 80% over a seven-year period.
Senior Living Choices Impact Independence
Where you live can affect your ability to make these health-promoting lifestyle choices. Many people believe that staying in their homes is the most independent choice they can make. But as aging makes normal activities like driving and changing lightbulbs difficult, seniors can feel isolated and confined in their homes. Choosing to stay in your home and age in place, as it's sometimes called, requires a thoughtful consideration of your resources and support system. The following questions can be a good starting point for determining whether aging in place is the best option for you:
Will my home need to be modified — installing a stair lift, or grab bars in the bathroom — if my mobility changes?
How will I get to medical appointments and the grocery store if I can no longer drive safely?
How will I maintain my yard, manage home repairs and keep my house tidy if I experience a physical decline?
Will I be able to remain socially connected and maintain a sense of purpose if leaving my home becomes difficult?
The Benefits of Senior Independent Living
For many, these questions prompt a decision to look at other alternatives, such as independent living in a retirement community. In a senior living community, the amenities and services that support independence are at your fingertips. You set your own schedule, coming and going as you like, while housekeeping and maintenance are taken care of for you and a lively calendar of social activities and fitness classes give you fun opportunities to meet new friends and engage in activities you enjoy. Contrary to expectation, you'll feel more independent in a community that's intentionally designed to support your health and well-being.
No surprise then, that research suggests older adults enjoy life more after moving to a senior living community, reporting a host of benefits that include:
Less loneliness
Better health
New friendships
A greater sense of control over their lives
Higher activity levels
An improved sense of security
Senior Living at Walnut Place
Sometimes, older adults don't consider a move to senior living until they begin to experience the challenges that make daily life in their homes too difficult. They may need help with a few daily tasks like dressing or bathing and be ready to enjoy regular meals prepared by someone else. In such cases, the next best step is assisted living in a community like Walnut Place. Here, you'll find the support you need to enjoy as much independence as possible. You'll have your own comfortable apartment, delicious chef-prepared meals, and daily support with medication management, dressing, bathing or other self-care tasks. Plus live entertainment, Happy Hours, and an enriching activities calendar brimming with educational, social, recreational opportunities invite active engagement and connection with others. Contact us to find out more about assisted living at Walnut Place, or to schedule a tour of our community.
You Are Invited to Experience Our Community!