Questions to Ask When Choosing a Memory Care Facility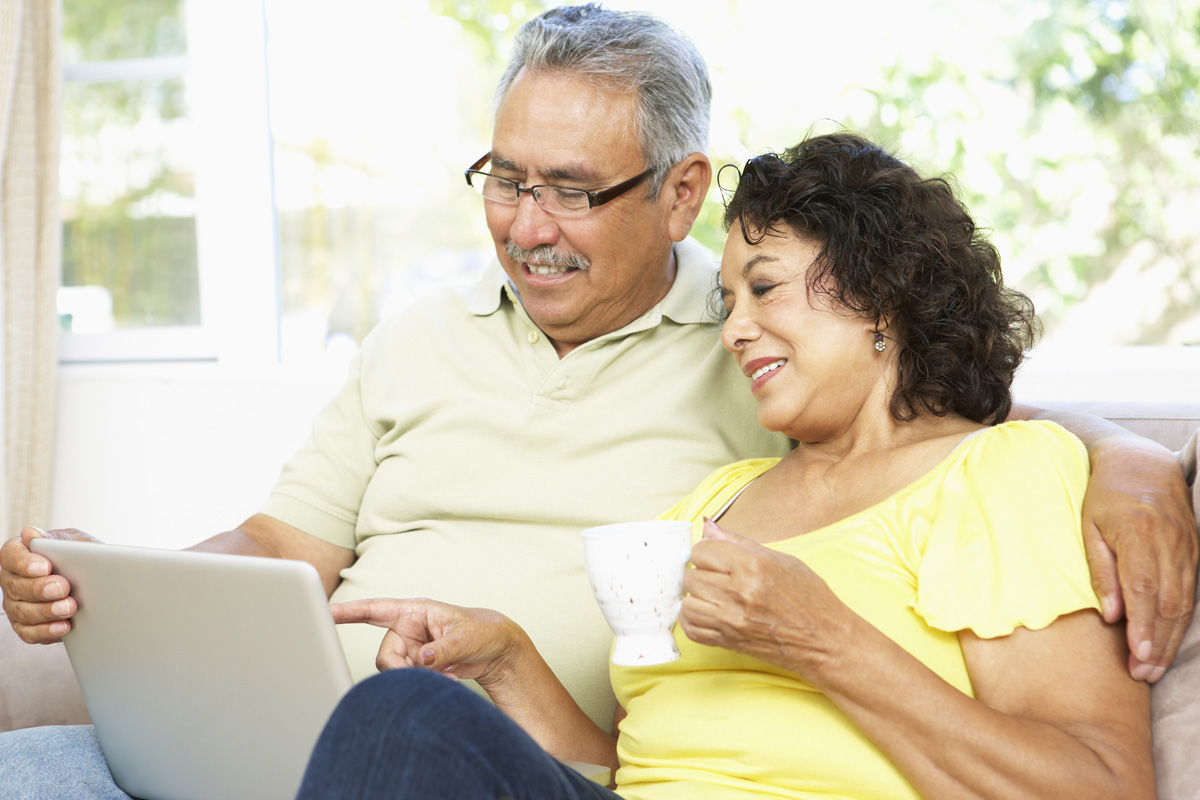 As you choose a memory care facility for your senior love one, you probably have many questions. After all, you want to find a place with the right care and support. One great way to get answers to your questions is through in-person and virtual tours.
Before these visits, take time to prioritize the questions and features you want to cover. A complete checklist can help you equally compare each location on the same features. While every family's list is different, use the following list of questions to help you get started.
Health Care Services and Staff
The day-to-day caregivers at a memory care facility have a big impact. So get to know who will be caring for your loved one. You'll also want to find out about the types of care services provided. Not every facility provides the same care. To provide your loved one with care that treats him or her as an individual, talk through how care plans are developed too.
These questions may help you decide if the facility can meet your loved one's care needs:
What care review happens before admission?
Will my loved one have a personalized plan of care?
Will multiple team members help create a plan of care?
When is a care plan adjusted?
How is family involved in care?
Do you have the specialized services my loved one needs on-site (such as Part B therapy, podiatry, respiratory therapy, optometry, dental, psychiatry, and pain management)?
Is a nurse at the facility around the clock?
What physicians visit the facility and how often?
How many staff members are there for each resident during the day?
How many staff members are there for each resident during the night?
Cost of Memory Care
When it comes to cost, you may find a range of fees and services. Ask about flat-free pricing. And make sure you understand what is and isn't included in that fee. While it can be easy to focus on the lowest cost, make sure you consider the actual value you're getting. Even if it seems like a good deal, that doesn't matter if the services don't meet your loved one's needs.
These questions can help you get to know more about costs of care:
Do I have to pay a deposit at admission?
Is there an all-inclusive rate and what does that include?
Can I lock in my rate for a certain period of time?
How often do you adjust pricing?
Activities of Daily Living
In addition to health care services, each memory care facility also offers help with daily tasks and activities. These services can vary, but they are essential to your loved one's well-being. You want a place that helps your loved one stay engaged. The Alzheimer's Association says there are brain health benefits for those who stay cognitively and socially active.
These questions can help you know more about help with daily tasks and planned activities:
What assistance is provided for tasks of daily living (such as dressing, grooming, or bathing)?
How often are laundry and housekeeping provided?
What types of meals are provided?
Does the facility have a schedule of activities?
Do activities fit my loved one's hobbies (such as music, games, puzzles, or painting)?
Are there sensory activities?
What outdoor areas will my loved one enjoy?
Safety Features
Finally, you want a memory care facility that keeps your loved one safe. According to the National Institute on Aging, wandering is a big concern for those with memory disorders. Ask questions about facility security. You'll also want to consider features that help prevent falls or systems in place in case of an emergency.
These questions may help you learn more about safety for your loved one:
Does the design provide easy mobility for those in wheelchairs?
Do the rooms have safety features such as handrails or wide doors?
Are there emergency pull cords for residents in apartments?
Does the facility use cameras to help secure it?
Who monitors entrances or how are entrances secured?
Are there alarms and keypads on doors?
Who supervises the facility at night?
Making The Right Choice for Your Loved One
You know what's important to your family and your loved one. So consider your priorities and add questions to your list as needed. As you tour facilities, write down the answers. This will help you remember the features and compare each memory care facility later. Once you have all the details, then you'll be ready to confidently make your choice.
Walnut Place provides person-centered memory care that gives you peace of mind. We have the staff, services, and safety needed to provide warm, personalized care for your loved one. Learn more about our memory care services and set up a tour today.