Differentiating Between Memory Care and Nursing Homes for Dementia Patients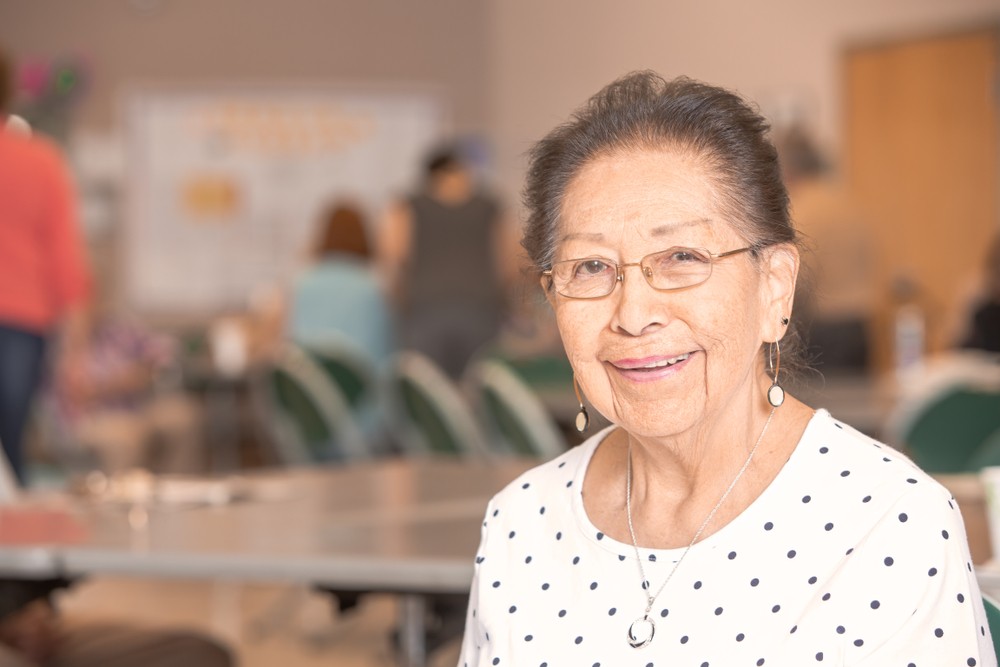 It can be heart-wrenching when a loved one is struggling with dementia or memory loss. Your family member needs vigilant, patient, compassionate and supportive care — which can feel like a heavy responsibility, especially if you've been unable to find the right help.
If you're searching for support for your loved one and consistently coming up empty, the solution may be simpler than you think. Searching for nursing homes for dementia patients may not yield the results you're seeking, especially if you're looking for specialized memory care. You can find that kind of care at either a stand-alone memory care community or in a dedicated memory care neighborhood within a retirement community that offers other levels of living and care. 
Here are some suggestions for refining your search so you can find the person-centered care your loved one needs.
Update Your Search Terms
Looking for nursing homes for dementia patients yields unsatisfactory results primarily because of widespread confusion about the definition of nursing homes. For decades, "nursing home" was a general term for a facility that served the needs of seniors. According to today's updated terminology, "senior living communities" more accurately describes the spectrum of options that cater to seniors' specific lifestyle choices and care needs. Senior living communities offer an array of options, including independent living, assisted living, rehabilitation, skilled nursing and memory care.
Nursing homes, on the other hand, provide a specific type of care to people whose medical needs are beyond the scope of what can be easily provided at home, but aren't severe enough to require a stay in a hospital.
Understand What
Memory Care
Provides
Nursing homes and memory care communities have fundamental similarities. In addition to a focus on compassionate care, they provide other services, including:
Regular meals and snacks

Assistance with basic self-care tasks like grooming, dressing and bathing

Activities and social events to help ensure that residents remain engaged and connected
The difference is in the area of focus. Memory care communities provide specialized care for people struggling with the symptoms of Alzheimer's disease and other forms of dementia. In a dedicated memory care community,  staff are specially trained to handle the unique issues that memory loss can pose, such as confusion, suspicion, anxiety, and inappropriate behavior. Dementia care communities typically have security features to keep residents safe and prevent wandering, a common tendency in people with dementia. Activities for residents may involve therapies that slow the progression of Alzheimer's disease  and other forms of dementia. Floor plans are specifically designed to create restful spaces that reduce confusion and stress.
Determine Which Is the Best Choice for Your Loved One
Your loved one's needs will determine which type of care is most suitable. As you weigh your options, keep in mind that a person with dementia can receive excellent care in a nursing home, but the focus of that care will be primarily on their medical needs, rather than on memory support. Conversely, a memory care community is exclusively for people with Alzheimer's and other forms of dementia.
Compassionate
Memory Care
in Dallas, TX
If you think your loved one's needs would be better served in a memory care community rather than in a nursing home for dementia patients, consider Walnut Place in Dallas, TX. Our specialized programs are based on a philosophy of dementia care called Heartfelt CONNECTIONS – A Memory Care Program®, which promotes person-centered care and supports feelings of worth and satisfaction in our residents. Contact us to find out more about memory care at Walnut Place and whether it's the right choice for your loved one.