6 Ways To Make The Most Of Your Assisted Living Tour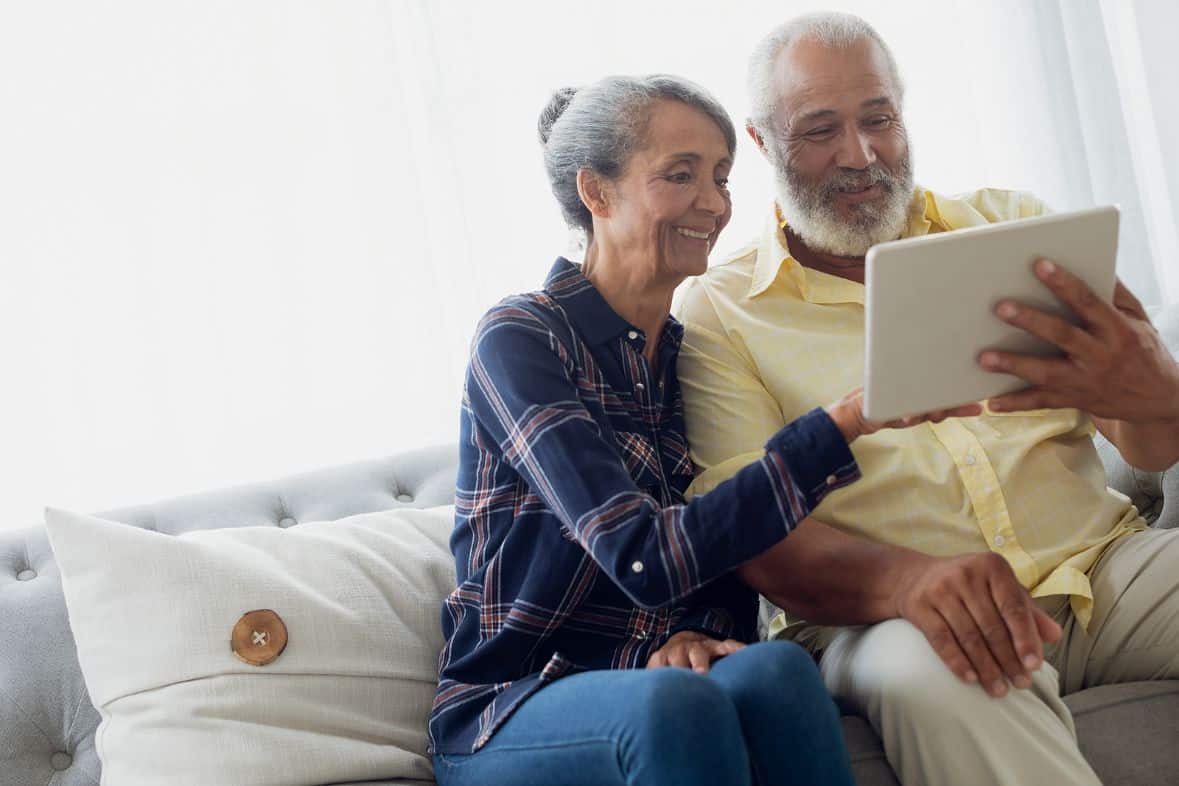 Many factors go into your decision about assisted living. You want to ensure you choose the best fit for your loved one's health and lifestyle. As you make your choice, an assisted living tour often gives you the important details you need.
Especially with a virtual tour, being prepared can help you see the community and get to know it in the best possible way. To get the most out of your visit, use these six tips for before, during, and after your tour.
Search for more about the assisted living

community and location

. If you haven't already, do an online search for more information about the assisted living community. Many caregivers like to read reviews online from other caregivers or families. The area surrounding a community is important as well. If you're considering a new neighborhood, research the reputation of the area before your tour.
Have a talk to prioritize features. You probably have a few things in mind that are priorities for you. But do you know how your loved one feels? Prior to your assisted living tour, sit down and talk through each priority. This is essential to make sure you and your loved one are on the same page. With your priorities in hand, you'll be able to stay focused throughout your visit.
Be ready to take notes. Your priorities for an assisted living community will likely guide the questions you have during your tour. Make a checklist of questions in the days before your tour. You can bring this with you during your visit and take notes so that you don't forget anything important.
Focus on safety measures. Most of all, you want to know your loved one is safe and secure in his or her new home. You can learn a lot about safety during your assisted living tour. These measures often start at check-in. Get to know how the process for visitors, infection prevention, and outings for residents. Ask your tour guide to show you any emergency response systems or processes. These small details can help make sure the community puts safety first.
Visit with a resident or another staff member. During a virtual tour, your tour guide may be able to let you say hello to an assisted living resident or staff member over video. Talking with someone who is in the community daily can help you make the most of your tour. If you aren't able to speak with someone directly, ask about other feedback. Communities may have written or recorded comments from residents about what they like most about where they live.
Follow up with more questions. After your tour, you may think of a few last questions. That's why the Centers for Medicaid & Medicare Services says you should get the name and number for any follow-up at the end of your tour. Most assisted living communities will check back with you after a visit. But they are more than happy to hear back from you too. If you feel you need another visit to make your choice, ask about taking one last walk through or virtual tour.
Schedule Your Tour of Walnut Place
We'd love the chance to tell you more about our assisted living community. Walnut Place is currently offering one-hour virtual tours at times throughout the day. Contact us by phone or schedule your virtual tour online today.