How to Support Your Loved One as They Move to Assisted Living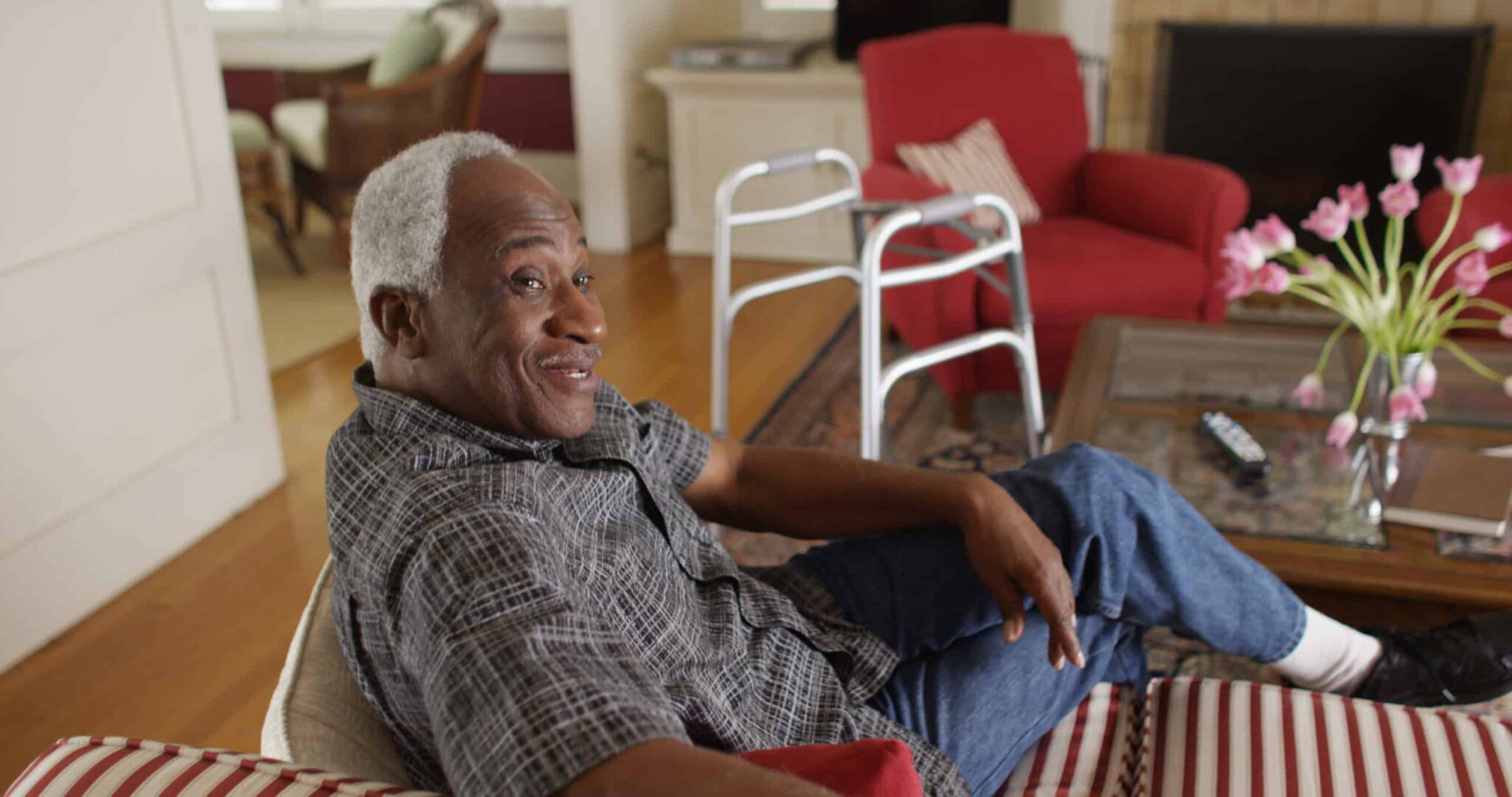 If you're moving a loved one to assisted living, you may have a mix of emotions. While you both know it's the right choice, it's common to still have feelings of doubt as you make this transition. Any big change can cause both worries and excitement. So a variety of emotions are normal. However, there are steps you can take to help your loved one adjust to assisted living better. With a little positivity and preparation, you can help them have a smooth start to this new chapter.
9 Tips to Support Your Loved One as They Move to Assisted Living
As a support person for your loved one, you want to do whatever you can to see them comfortable and content. During the transition to assisted living, the first few weeks often have the most ups and downs. After that, it will get easier. As you go through these first days, use these helpful tips to create a positive adjustment.
Make it familiar – One of the first things you'll want to do is bring meaningful belongings to your loved one's new home. Small items like blankets, photos, and trinkets go a long way toward making them feel comfortable.
Be the strong one – If your loved one expresses sadness or doubts, show your support for them without getting too caught up in the emotions. It's OK to listen and acknowledge their feelings. But try to be positive in your approach.
Stay patient – Like any big change, this transition takes time. Stay patient with your loved one as they navigate this new chapter. It can help to remind them about all of the benefits of assisted living and why you made this decision together.
Try new activities – Your loved one may find they feel settled faster when they get involved in their new community. Encourage your loved one to try a new activity or two. The National Institute on Aging says seniors who stay active report feeling happier and healthier.
Provide independence – Find ways to let your loved one feel empowered and in control of their new routine. For example, if they enjoy cooking, ask staff how they can support the opportunity for your loved one to still independently enjoy that hobby.
Schedule outings – If your loved one misses a familiar restaurant or shop near their old home, plan a visit. Encourage them to go on any outings planned through the community too. Getting out and about can help them still feel connected to their old routine.
Set up visits – During this transition, you want your loved one to be surrounded by familiar faces. Even if you can't all visit in person, make a schedule for friends and family to call or video chat.
Limit other changes – Too many changes at once can make it hard for your loved one to cope. Before you bring in new furniture or purchase a new phone or gadget, give your loved one time to feel settled.
Add labels to everything – It can be hard to find what you need when you first move. Avoid frustration and make it easy on your loved one with labels. You can use labels throughout your loved one's home so they can quickly find items.
Overall, go easy on yourself and your loved one as you take the time you need to adjust. The process of moving to assisted living is a big change. As you both navigate this new chapter in life, the most important thing you can do is simply be there to support your loved one through every step.
Get to Know More About Walnut Place Assisted Living
It's easier to make the transition to assisted living when you feel confident about the community. Walnut Place is dedicated to helping our residents and families feel supported and encouraged so that every resident can thrive. Contact us today or schedule a virtual tour to find out more.