How To Create a Care Plan for Future Health Decisions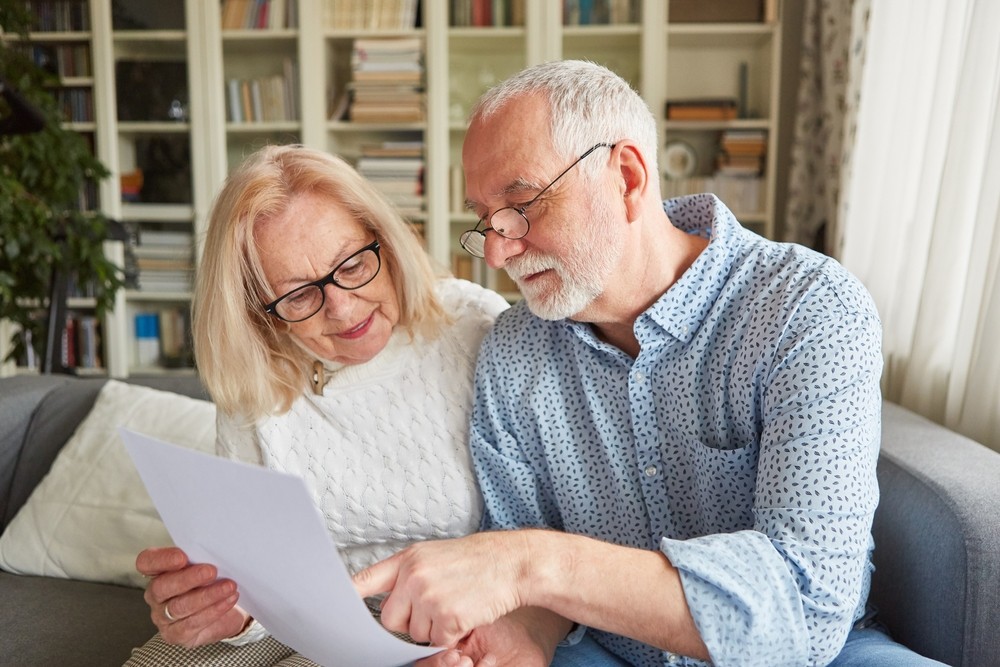 If you're driving in an unfamiliar city, it helps to have satellite navigation, or at least a road map. Similarly, having a map can be indispensable for managing your future healthcare needs. A care plan acts as a map, summarizing your health conditions and treatments, making it easier to navigate your healthcare needs and confidently meet any medical situations that arise.
Benefits of Having a
Care Plan
A care plan is a summary of your health conditions, medications, healthcare providers, health insurance information, emergency contacts, caregiving resources and end-of-life care choices. As such, it can be a particularly helpful resource for seniors, for people managing chronic conditions, or for a loved one with Alzheimer's disease or dementia.
According to the Centers for Disease Control and Prevention, having a detailed care plan can improve quality of life in several ways. A care plan helps:
Improve management of chronic health conditions

Reduce emergency room visits and hospitalizations

Lower stress related to managing your health

Provide peace of mind knowing that you, your family and caregivers have a solid understanding of your healthcare needs and wishes
Tips for Creating a
Care Plan
To get started, download the CDC's easy-to-use care plan document. To help you fill out the form, consider these key steps:
Communicate with your medical team.

Discuss community resources that can help you navigate healthcare decisions. Ask for a list of your current medications and treatments, and get referrals for any additional services that you may need.

Write a living will

. This document explains your wishes regarding end-of-life care, outlining the types of medical treatments and interventions you want, or don't want, including mechanical ventilation, feeding tubes and resuscitation.

Choose someone to have power of attorney.

Your medical power of attorney or healthcare agent advocates for you in the event you can't speak for yourself. They'll make healthcare decisions based on your stated wishes for care, so discuss with them how you'd like future medical care to be handled. Be sure to choose a power of attorney whom you trust to cope with difficult situations.

Talk with your loved ones.

You'll want to make sure your loved ones know that you've created a care plan and understand your wishes so they're able to better advocate for your needs in the event of a health crisis.

Share copies of your care plan.

Make sure your care plan is easily accessible if the need arises. Distribute copies to your doctor, family members and caregivers, and store a copy where your loved ones can easily find it.

Keep your plan up to date.

Review your plan at least annually to make sure it accurately expresses your wishes and includes any recent changes in your health or treatments.
Include Walnut Place in Your Plans
Residents of Walnut Place assisted living community can enjoy the satisfaction of knowing they have a plan for their care. Here, residents can receive the extra help they need to live a full, engaged life. And should their care needs change, residents enjoy the peace of mind that comes with knowing that higher levels of care, including memory care, rehabilitation and skilled nursing, are available within the same community they know and love. Contact us to learn more about our friendly, comfortable senior living community.