In-Home Care Versus Assisted Living in North Dallas: 4 Factors to Consider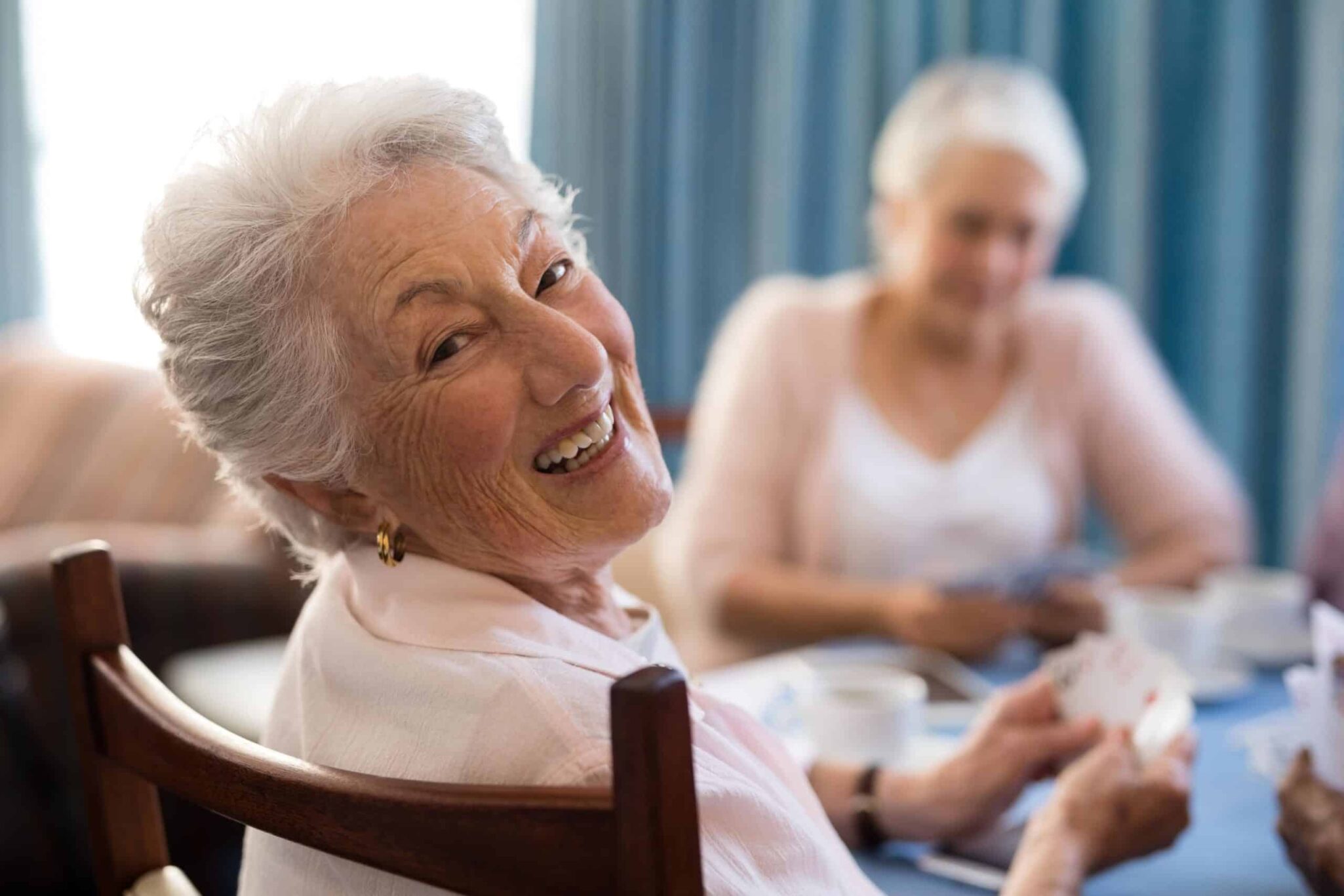 When tasks like bathing, meals, or medication become hard for your senior loved one, it may be time for more help. Many seniors need assistance with these tasks even if they don't need 24/7 nursing care. That's where assisted living or in-home care can help.
---
In-Home Care vs Assisted Living Communities
Compare the benefits of assisted living versus in-home care and which lifestyle factors are most important to you. Use this video to help you make your decision.
---

Both of these options let your loved one keep some independence while getting the support they need to enjoy life. But how do you decide which is best for your family? To help you get to know your options, take time to review these four key factors.
Total costs
Many families are concerned about costs. They want to get the most value and care for their loved ones in a way that makes financial sense. The cost of In-home senior care depends on how much care your loved one needs. Most providers will charge an hourly rate. But some may have daily rates or additional fees.
If your loved one needs a couple of hours of care day, in-home care can be an affordable choice. By comparison, when your loved one needs all-day senior care services , in-home care costs quickly add up. For example, Aging.com says that one day of all-day in-home care can cost $250-300.
Assisted living services cost can vary too. You may choose a specific level of senior care or location that affects costs. You may also have a choice between assisted living apartment sizes or floor plans. A survey in 2019 by Genworth showed the average monthly cost of assisted living for Texas locations was $3,750. For seniors who need support available more than just a few hours a day, assisted living can be a good financial choice.
Services and amenities
Both assisted living and in-home care focus on help with daily tasks, not full-time nursing care. With in-home care, your loved one gets a set number of hours each day that a care provider is available. During this time, in-home providers may help with:
Medication reminders
Getting dressed
Taking a bath
Making meals
Household cleaning
Toileting needs
Grooming
Assisted living senior care providers offer help with many of these same activities of daily living. However, these communities typically provide several additional services or amenities. Some other services provided through assisted living include:
Rides to appointments
Daily social calendar
Help available 24/7
Some utilities included
Apartment upkeep and repairs
24-hour security
Nutrition, fitness, and wellness programs
Social and emotional health
In addition to caring for physical needs, you'll want to consider your loved one's social and emotional needs. In-home care providers often give seniors some companionship through their visits. If your loved one lives with family, in-home care also lets him or her remain in the family home longer.
An assisted living community supports social and emotional needs as well. Most communities have programs specifically created to keep senior living residents engaged. Your loved one can pick daily activities that appeal to him or her. Many seniors also enjoy the chance to make friends with others in the same stage of life. U.S News & World Report says this socialization factor of assisted living is one of its biggest benefits.
Future needs
In addition to costs, services, and social health, think about future needs. Your loved one may need minimal support now. But what will his or her needs look like in the next couple of years? Many seniors end up needing even more support.
In the end, the ability to change with your loved one is a benefit of assisted living. Most communities, like Walnut Place, provide several levels of care all in one location. For instance, if your loved one needs senior rehabilitation services  or skilled nursing later on, it's right next door. Many families find this helps make transitions to different care easier as their loved one's health changes.
Want to know more about or assisted living community in North Dallas, TX? Call 214-328-4161 to find out all the ways we support your loved one.