What's the Best Age to Move into Independent Living?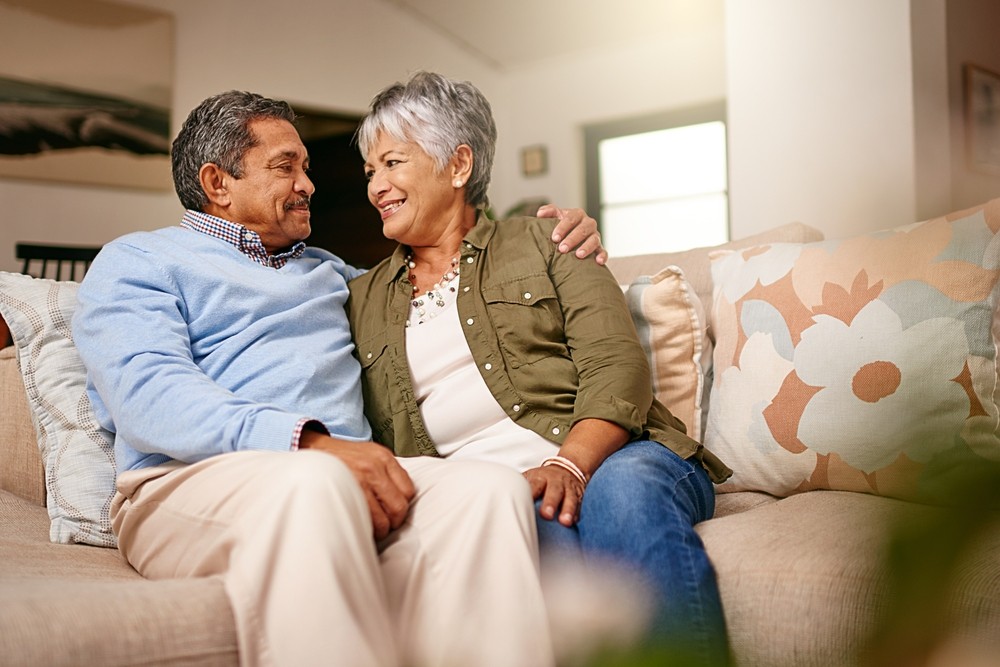 Many seniors have questions about the best age to move into independent living. Some mistakenly think they should only move to a senior living community when they need healthcare. But independent living offers perks for active, young seniors, too, adding vibrancy and security to your retirement years. If you're wondering the best age for a move to independent living, consider this: Independent living can make it easier to choose a lifestyle that supports healthy aging. Here's how:
Vibrant Social Connections
According to one report, about 25% of seniors aged 65 and older are socially isolated, which can have a negative effect on health. Social isolation has been linked to increased instances of stroke, dementia and heart disease. Senior living communities make it easy to connect with others, giving residents the opportunity to make new friends and form strong connections with staff.
Meaningful Engagement
Having purpose in life is associated with improved mental and physical health in older adults. In a senior living community, a brimming calendar of activities gives you plenty of fun and meaningful reasons to get out of bed every morning. Clubs, classes, planned outings, games and social events ensure that you have opportunities to learn, grow and try new interests and hobbies. Nothing is mandatory, so you can participate as much or as little as you choose.
Opportunities to Be Active
Being physically active has significant benefits at any age, but for older adults it can be an important step in maintaining the strength and stamina that allow you to continue to perform routine daily tasks. Senior living communities have a variety of regular exercise classes designed for all skill levels, so you can always find a way to keep moving.
Maintenance-Free Lifestyle
In independent living, you no longer have to worry about the responsibilities and hassles of taking care of your home or cooking every meal. Services and amenities such as regular housekeeping and a meal plan give you the free time to pursue your interests and spend time with the people you love.
The Comfort of Having a Plan
It can be stressful to think about the possibility of health problems in the future. You may be tempted to hope for the best and do nothing, but having a plan in place can offer peace of mind. Some independent living communities provide a built-in plan by offering a continuum of care. That means that if your health care needs change, you have access to higher levels of care within the same community.
Independent Living
at Walnut Place
The Glen at Walnut Place offers independent living at budget-friendly prices. A warm, friendly staff ensures that you'll feel right at home. And you'll appreciate the security of knowing that, should you experience a health setback or get to a point where you need a different level of care, we have assisted living, memory care, rehabilitation and skilled nursing within the same community. If you're thinking about the best age to move to independent living, contact Walnut Place. We're more than happy to answer any questions or show you around our lovely senior living community.